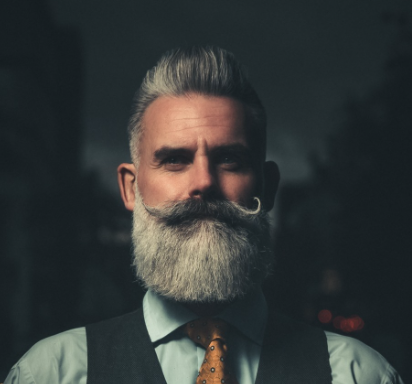 Aktive Eventyr / Current game
DDHC-LMP: Lost mines of Phandelver
Sted / Location:
Påmelding åpent / Open to Join:
Ta direkte kontakt med Elliot på facebook, ved å trykke her.
Send a PM to Elliot through facebook, by clicking here.
Beskrivelse / Description:
Elliot er en veteran DM med lang fartstid innen ulike versjoner og format. Han er kjent for å alltid være godt forberedt, rettferdig som DM, og kanskje mest av alt: Raus og inkluderende. Med sin engelskspråklige bakgrunn, kjører Elliot spillene sine naturligvis på engelsk, selv om han også mestrer norsk godt etter mange år i Norge. Velkommen til Elliot sitt bord, og en garantert fantastisk D&D opplevelse!
Elliot is a seasoned DM with years of experience on the various editions and campaign settings. He is recognized as being well prepared, a reasonable DM, but most of all inclusive and warmhearted. Comming from England, Elliot runs his tables in English, even though he is also proficient in Norwegian after many years living in Norway. You are very welcome to join, and have yourself a wonderful D&D evening!